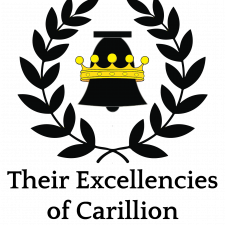 Update from the Baronesses!
Holiday Greetings!

How can it be December already? As the holidays approach we want to remind you all to take a minute to enjoy the season! Drink hot chocolate, watch your favorite movie and celebrate with friends and family! The new year will be soon and with it more chances for us to get together. Bellringers is coming and we look forward to seeing folks there! Peace to All Their Excellencies of Carillion, Mairghread and Tysha.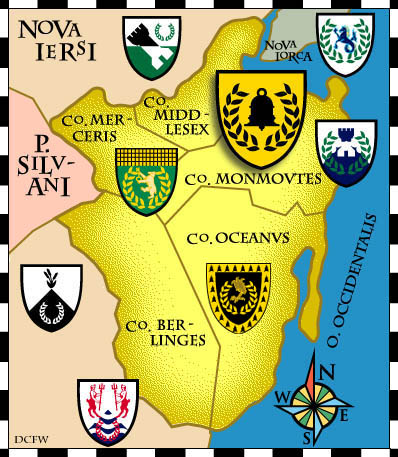 The Society for Creative Anachronism (SCA) is an international non-profit volunteer educational organization. The SCA is devoted to the research and re-creation of pre-seventeenth century skills, arts, combat, culture, and employing knowledge of history to enrich the lives of participants through events, demonstrations, and other educational presentations and activities.
Members of the SCA study and take part in a variety of activities, including combat, archery, equestrian activities, costuming, cooking, metalwork, woodworking, music, dance, calligraphy, fiber arts, and much more. If it was done in the Middle Ages or Renaissance, odds are you'll find someone in the SCA interested in recreating it.

If you want to learn more visit the SCA about page!
Want to get involved but don't know where to start? First lets make sure you are in the right place, the SCA has a tool to help you find your local group.

After you find your local group contact the Chatelaine (Also called Hospitaller or Castellan). They can help you with meeting schedules, every group has a monthly business meeting that are open to Newcomers. If you are interested in any particular activity, they can put you in touch with someone who can get you involved.

The Carillion Chatelaine can be reached through their email at chatelaine@carillion.eastkingdom.org.